Plastic Machining
Views: 11 Author: Site Editor Publish Time: 2022-11-09 Origin: Site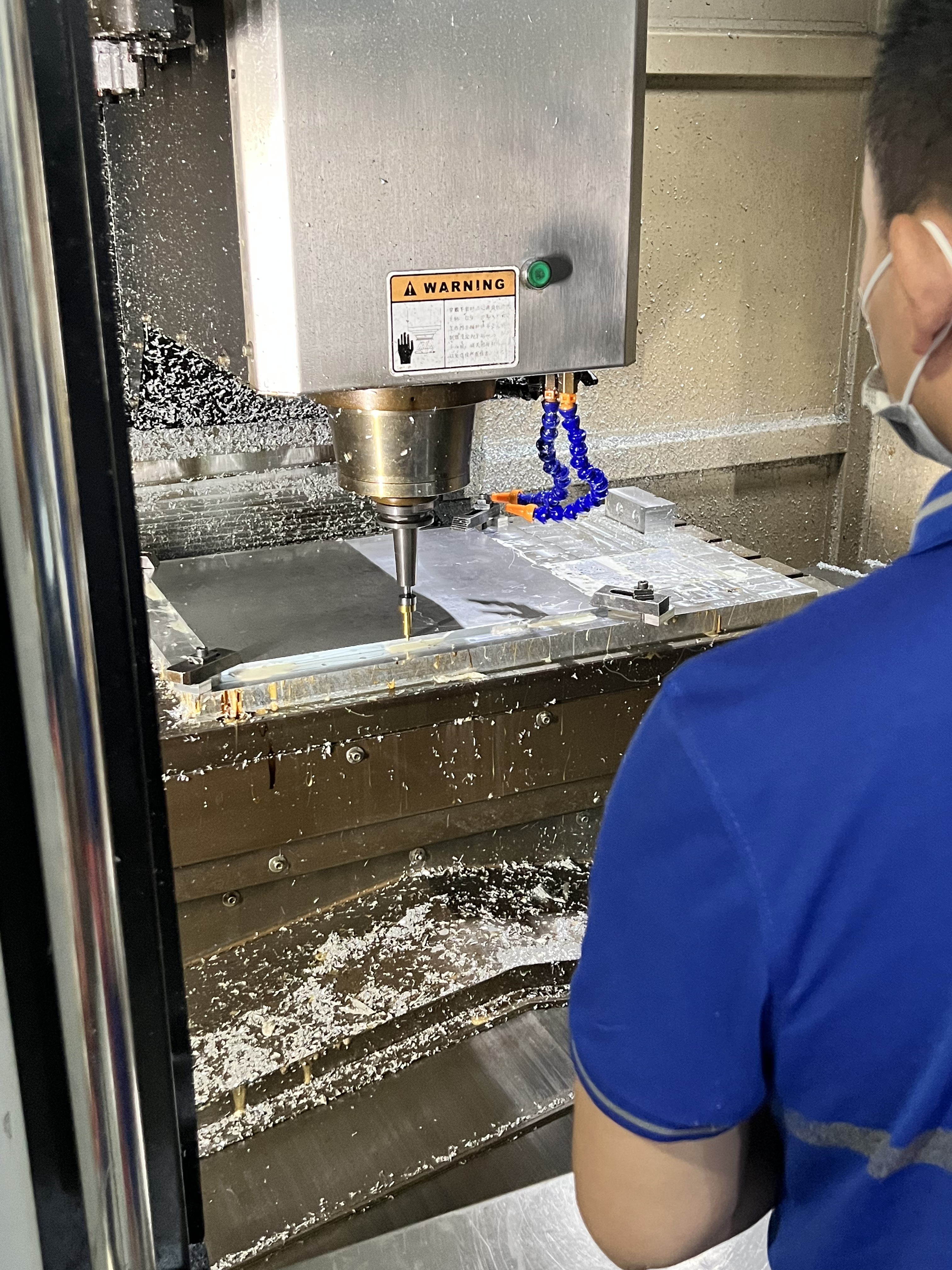 Many plastics are suited to CNC machining, and machined plastic parts can be superior to their molded or printed counterparts. At Leshine, we can machine parts from high-quality materials like POM, PEI and PEEK.
Machining is often the best choice for high-quality plastic prototypes with detailed features, both because of the technical advantages of the process and the material versatility associated with it.
All machined plastic parts are handled with care by our expert team of machinists.